Athletics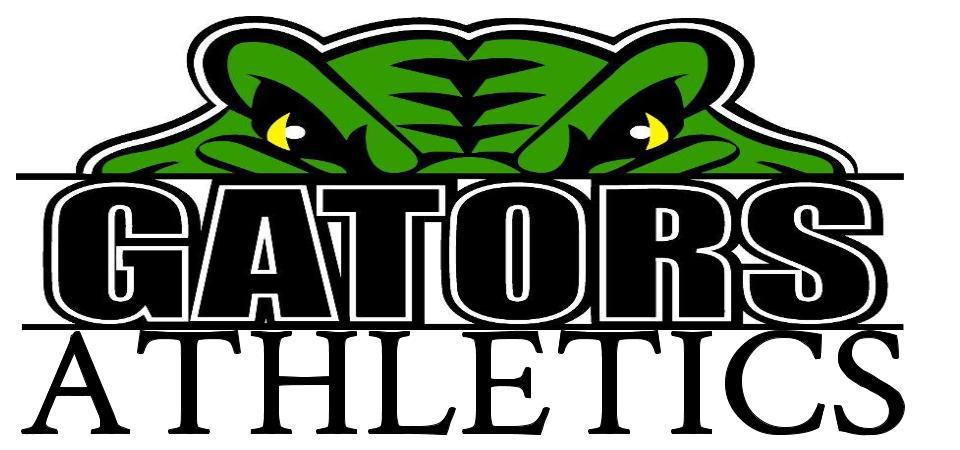 Welcome to the Gators Athletics page. Here you will find everything you need to know in relation to SAJH Athletics.
Sports Announcements
All announcements regarding athletics can be found here and on our main announcement page. Any game/practice cancellations are updated via twitter (@sajhnews) and the main webpage, as they become available.
Please click here for up to date information on junior high sports. If you're interested in volunteering, please contact Mr. Starzomski.
Early Morning Gym will run every Monday and Tuesday morning only.